Apple Releases iOS 10, But Don't Update Right Now

As promised, Apple on Tuesday released iOS 10 to users worldwide. The latest major update contains a number of noticeable design changes, new features, and security enhancements for compatible iPhones and iPads.
Below you can take a look at the main fields of improvements found in iOS 10.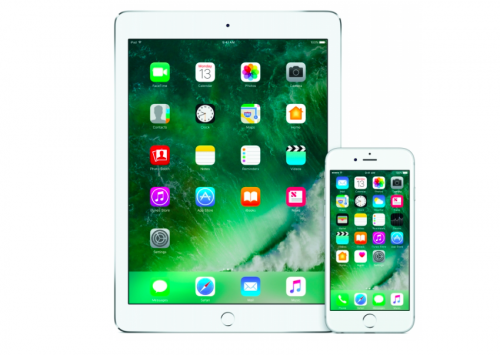 Apple added new features to Messages (Expressive Messaging, iMessage apps, and the App Store for iMessage etc.)
From now on, Siri can work with third-party apps offering a better user experience.
Apple slightly changed the design of Maps, added extensions, and navigation enhancements.
New face, object recognition algorithms were added, as well as other tweaks for image editing and sorting.
Apple added a brand new app to control all HomeKit enabled accessories to iOS 10.
New design and personalized music recommendations are now available for all iOS 10 users.
This section also contains new design and usability improvements.
Such features as Raise to Wake, rich notifications as well as extensive use of 3D Touch improve user experience.
Other improvements and Accessibility features
If you have a compatible device, you can upgrade to iOS 10 right now using the Software Update mechanism.
Keep in mind, though, that according to a growing number of users, iOS 10 bricks some iPhones and iPads. If you don't know whether you need the update or not, I recommend to stay away from it right now. Apple will most likely release an updated version with a bug fix soon.

Leave a comment