Apple Releases iOS 8 Beta 6 to Select Partners

According to the latest reports from BGR, the guys from Cupertino have recently released iOS 8 Beta 6 to select partners. It should be noted, however, that this is still not a gold master seed of the mobile operating system. Very soon, Apple is expected to release a final version of iOS 8 to developers for testing and after that, probably on September 9th, the new version of iOS will become available for all users worldwide.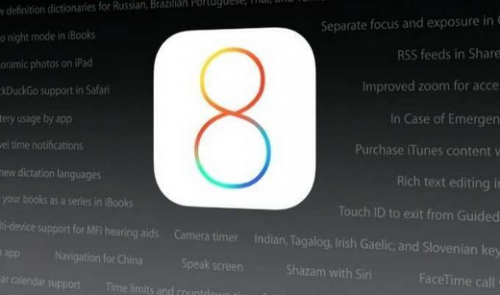 This iOS version has a build number 12A363d and contains a wide number of noticeable improvements to FaceTime, Mail, iCloud, Messages and other applications and services.
The seed must be accepted by testing partners (carriers, select developers) by September 5, just days before the rumored iPhone 6 announcement. According to a separate source, the build has already been rejected due to an issue with YouTube videos playing in Safari.
I think that Apple will soon fix all the bugs and release a final version of its long-anticipated iOS 8. Will you upgrade to a newer version of Apple's mobile operating system? Leave your comments below this post.
[via iClarified]

Leave a comment