Apple Releases iOS 9.3.2, Update Bricks Some iPad Pro Units

Apple has recently released iOS 9.3.2 with numerous bug fixes and a number of minor stability, security and performance enhancements to iPhone, iPad and iPod touch users worldwide.
According to the release notes, the latest update fixes the problem that caused various sound quality issues with Bluetooth accessories connected to the iPhone SE. Apart from that, iOS 9.3.2 addresses the issue with dictionary, VoiceOver and typing email addresses in the Mail and Messages apps while using certain keyboards.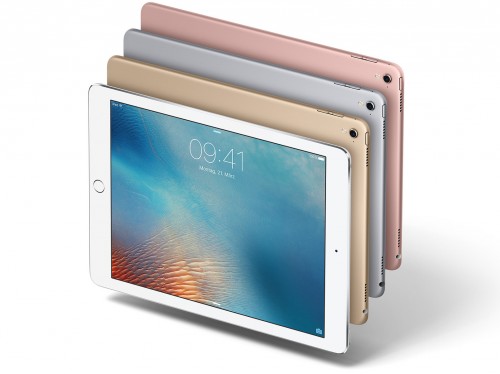 You can read more about the security content of the latest firmware version at link.
Even though most users are very unlikely to face any problems with iOS 9.3.2, recent reports suggest that the update bricks some 9.7-inch iPad Pro units. The owners of bricked devices see the "Error 56" message urging them to connect their tablets to iTunes.
If you own a new iPad Pro, I suggest that you should stay away from the recent update, at least now. Otherwise, you can update your compatible iPhone, iPad or iPod touch right now. iOS 9.3.2 is available as an OTA update or via iTunes on your computer.
Let me know if the latest firmware version made you device work better or you faced difficulties with the update.

Leave a comment