Apple Suppliers Start Hiring New Workers for iPhone 7 Assembly

According to the latest report from supply chain sources, Apple suppliers have recently begun hiring workers for the assembly of the new iPhone that features a 'more complex' design compared to the predecessor. Usually, mass hires begin later, but looks like the complexity and design peculiarities of the upcoming model will require additional knowledge and skills from workers. This can result in longer learning and training period.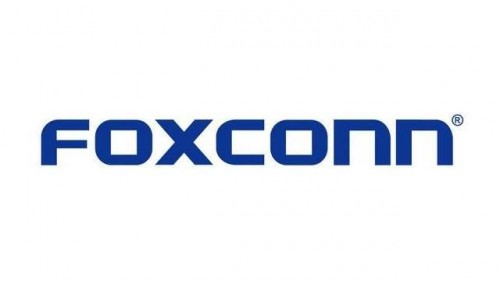 Apart from that, such an early start of the hiring process may mean that the production of the next-generation iPhone is set to start earlier.
Below you can take a look at the job advertisement posted by one of the key suppliers, Foxconn:
Foxconn Zhengzhou is hiring a large number of ordinary workers. Welcome to join Foxconn: Age between 18-40. Overall monthly salary: 3,800 renminbi. Start working immediately.
Rumors suggest that the iPhone 7 will get a faster 64-bit processor, better camera, redesigned back panel with simplified antenna bands and lack the headphone jack. The larger iPhone 7 Plus model will likely feature a dual camera on top of that. Other improvements still remain unknown.
Apple is expected to release the updated iPhone models later this year, most likely, in September.

Leave a comment