Intel to Become Main iPhone 7 LTE Chip Supplier

According to the latest report from reliable insiders, Intel will become the main LTE chip supplier for the iPhone 7. The company will use Taiwan Semiconductor Manufacturing Company (TSMC) and King Yuan Electronics (KYEC) as contractors and deliver the final product to Apple. As noted by DigiTimes reporters, Intel will produce about 50% of all LTE chips for the iPhone 7 and iPhone 7 Plus.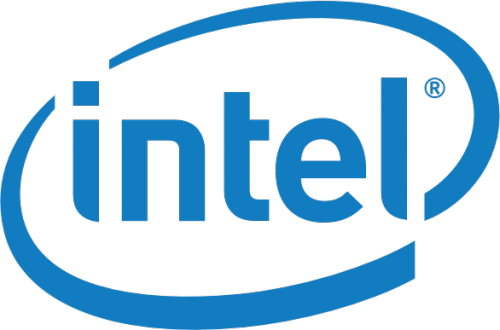 Earlier reports suggested the current LTE chip supplier, Qualcomm, may soon lose one of its biggest customers. This customer is most likely Apple that will work with Intel starting with iPhone 7.
Intel reportedly has 1,000 or more employees working on preparing its 7360 LTE modem for the next-generation iPhone. Intel's 7360 LTE modem chip [PDF] features faster theoretical downlink speeds up to 450 Mbps, uplink speeds up to 100 Mbps, and support for LTE category 10 and 29 LTE bands overall.
Apple will surely benefit from the new chip, just like Intel will benefit from the cooperation with Apple. New LTE chips manufactured for the Cupertino-based tech giant will generate additional revenue for Intel and help the company to surpass its rivals.
[via MacRumors]

Leave a comment