Apple releases iTunes 9.0.3

Yesterday Apple updated iTunes version to 9.0.3.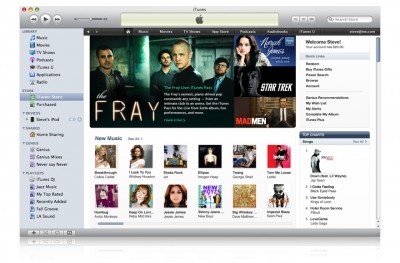 First of all, now the app can finally remember your password while you're making your purchases. Also some problems with syncing Podcasts and Smart Playlists with iPod were solved. An update contains some improvements in stability and performance. Also it fixes a few minor issues and bugs.
iTunes 9.0.3 is available now for update from the software update mechanism in Mac OS X and Windows or on the official site.

Leave a comment