iPad has a slot for video camera!

Repairing company Mission Repair uncovered evidence of a forward-facing camera existence in the iPad after receiving a shipment of iPad replacement details yesterday.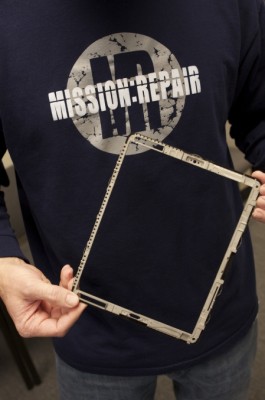 The company confirmed that the camera from the Macbook does fit into place on the frame, with the LED, ambient light sensor and lens. As it also was reported before, the iPhone OS 3.2 SDK provided evidence that the shipping iPad could support a camera, and the native Contacts application on the iPad has an option of taking photos in addition to choosing an existing one.
A few days before iPad presentation the Wall Street Journal published an article about possibility of equipping iPad with a camera that could recognize the face of its user. At that moment it was unclear whether it is true or not, but now it seems to be more plausible than before.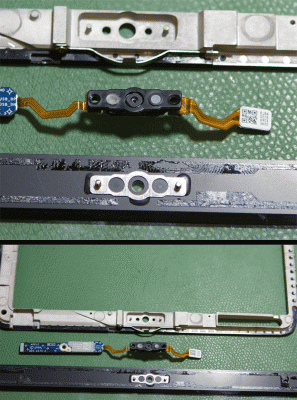 Leave a comment