Apple Releases New iOS 9.3.2 Build For Bricked iPad Pro Units

Apple has recently released an updated iOS 9.3.2 version for the 9.7-inch iPad Pro units. This update reportedly fixes the issue that bricked these devices after update to the newer firmware version.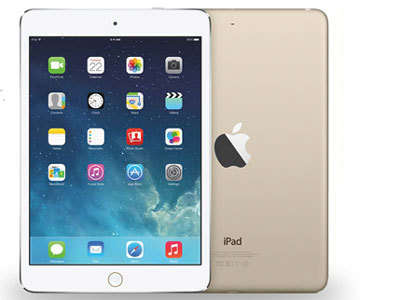 After initial release of iOS 9.3.2, many users began to report that the update makes their tablets useless. This was the main reason for Apple to pull the software and create a fix for the owners of bricked devices. Today's iOS version has a build number 13F72 and is available as an OTA-update or via iTunes.
If you have the 9.7-inch iPad Pro that is nonfunctional because of the recent update, you can download and install the latest firmware version right now.
Let me know if you face any difficulties with the update or if it doesn't resolve the problem your particular device.

Leave a comment