2017 iPhone to Get Dual Curve Display - Rumor

According to the latest report from Kevin Wang, an IHS iSuppli analyst, the 2017 iPhone may feature a dual curve display similar to the one Vivo Xplay 5 currently has. Such comment has been found on the Chinese social network Weibo. First rumors about Apple's switch to OLED and possibly curved screens appeared on the Internet earlier this year and suggested that soon we can see a major iPhone redesign.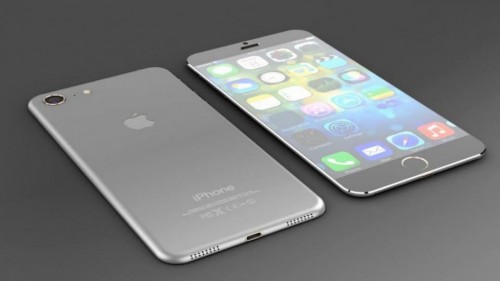 Even though today's rumor comes from a reliable expert, we can't be sure about its legitimacy as Apple usually keeps its plans in secret and refuses to comment on reports and suggestions that surface on the Net.
Wang commented on Weibo referencing the Vivo Xplay 5 with its 5.4-inch OLED touch screen that slopes to the sides similar to the S7. He claimed that there will be more manufacturers using this technique including Apple next year.
Apart from other things, the 2017 iPhone is expected to get a Touch ID fingerprint sensor, front camera and other sensors embedded right into the display. Stay tuned for updates on the issue.
[via iClarified]

Leave a comment