First iPhone 7 Plus Cases Appear Online [Images]

Photos showing several new iPhone cases have recently appeared on the Internet. What is interesting about these particular cases is that they are designed for the yet unreleased 5.5-inch iPhone 7 Plus.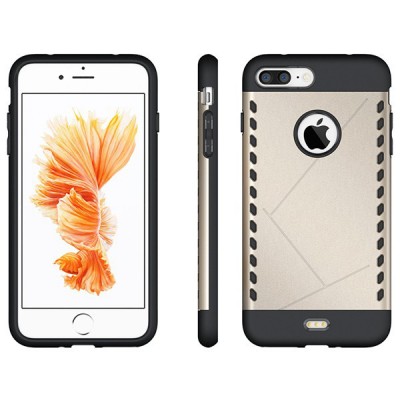 The cases have larger cutouts for the rumored dual camera. Apart from that, there's a hole for the Smart Connector on the back panel, even though it is currently unknown if Apple will add it to the handset or not. In general, the cases are pretty much the same as the cases for the iPhone 6s Plus. The images showing these cases are available below.
Here's what 9to5Mac reporters write about the iPhone 7 Plus cases:
The case renders include a depiction of what the dual camera system on the 5.5 inch iPhone 7 Plus could look like, suggesting that it will have a binocular-esque appearance of two camera iris holes side-by-side with a sizeable gap between them. The camera flash and rear microphone are also aligned horizontally. The iPhone 7 Plus case also includes space for the 3-pin Smart Connector on the back of the device — more pictures after the break.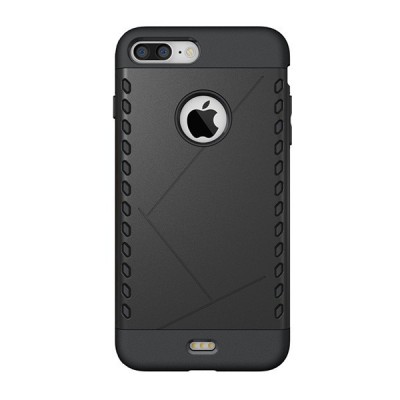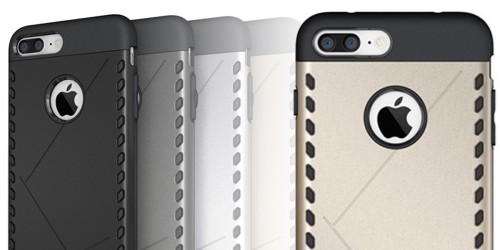 Apple is expected to unveil the iPhone 7 and iPhone 7 Plus at the dedicated media event in September. The handset will reportedly lack the headphone jack and feature better processors and cameras, new LTE chips and some minor design tweaks.

Leave a comment