Apple Releases New Pre-Release Builds of OS X, iOS, watchOS and tvOS to Developers

Apple on Tuesday seeded the fifth beta of OS X El Capitan 10.11.4, iOS 9.3, watchOS 2.2 and tvOS 9.2 to developers for testing. Latest pre-release builds contain a number of minor performance and stability enhancements and bug fixes.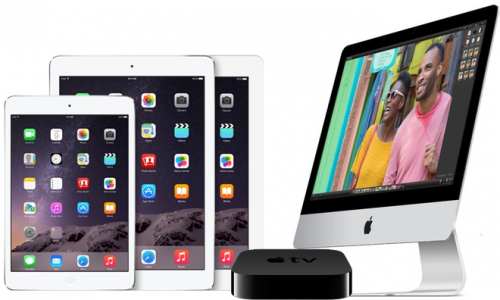 Focus areas of OS X El Capitan 10.11.4 Beta 5 include iBooks, Messages, Notes and Photos.
The fifth beta of iOS 9.3 includes fixes for Apple Pencil navigation on the 12.9-inch iPad Pro as well as some other enhancements for iPhones and iPads.
If to speak about the latest watchOS 2.2 beta version, it contains a number of improvements for Maps.
Finally, tvOS 9.2 brings additional tweaks for wireless connectivity and other features of the fourth-generation Apple TV.
Keep in mind you should only install and test pre-release software if you have a developer account and know at least anything about software testing.

Leave a comment