Apple Releases OS X Mavericks 10.9.4 Codenamed 'Epic' to Employees

According to the latest rumors, Apple has recently released OS X Mavericks 10.9.4 codenamed 'Epic' to the company employees. What is interesting about this update is that it has appeared before the official release of OS X Mavericks 10.9.3.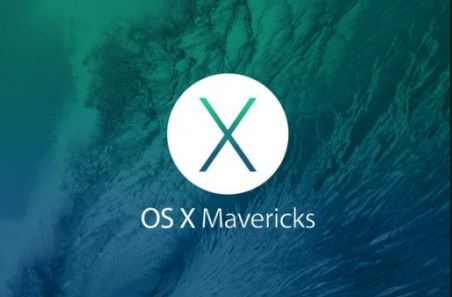 The new OS X version is not even a beta yet. As noted by 9to5Mac, it is an 'alfa-version'. This means that the guys from Cupertino have begun working on it not so long ago.
10.9.4 will continue to bring bug fixes and various stability enhancements to Mavericks. Development of 10.9.4 is still in its early stages with Apple telling employees that this build is an 'alpha'.
Apple will probably seed OS X Mavericks 10.9.4 to developers after it reaches 'beta' status. Let's wait.

Leave a comment