Apple Removes iCloud Activation Lock Status Page

Apple has quietly removed the iCloud Activation Lock status page from its website. This means that it is now impossible to check whether the iPhone, iPad, or iPod touch you're supposed to buy second-hand is locked before you actually get it. It is unclear why the company has decided to shut down such a useful page.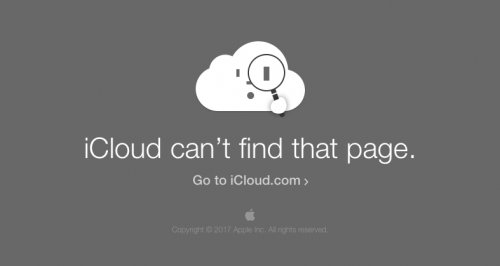 The page was a handy tool that allowed to check the Activation Lock of a particular device remotely using its IMEI or serial number. One had to type it in the required field and enter a verification code to find out whether the device was locked with iCloud or not.
Apple has removed the page itself as well as the references to it from its support website. Those who attempt to visit the website at iCloud.com/activationlock get an error 404 in their browser. Looks like the page was removed intentionally and forever.
There are no comments on the issue from Apple, moreover, it is currently unclear how to check the Activation Lock status right now. Hopefully, the company will introduce an alternative to the iCloud Activation Lock status page soon.
[via 9to5Mac]

Leave a comment