Apple Reveals How Touch ID and Secure Enclave Work

The company from Cupertino revealed how its Touch ID fingerprint sensor and the so-called "Secure Enclave" work. Both systems (which work as a one whole) were first introduced with the iPhone 5s release and both ensure the security of the information stored in your device's memory.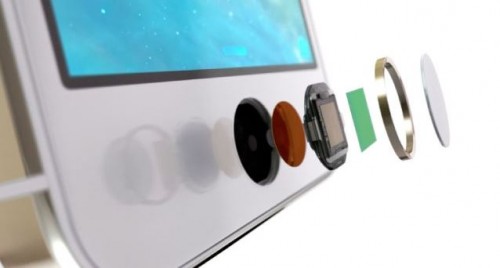 According to the documents published to Apple's "iPhone in Business" web-page on Wednesday (via AppleInsider):
With a secure boot sequence and software update mechanism separate from the application processor, the component [Secure Enclave] is responsible for "all cryptographic operations for Data Protection key management and maintains the integrity of Data Protection even if the kernel has been compromised."

[...]

As for Touch ID, Apple notes the iPhone 5s-only technology reads fingerprints from any angle and continuously "learns" a user's fingerprint over time.
The process of "reading" and "learning" the fingerprints is very complicated, that is why it requires a co-processor built into Apple's A7 chip and some space to store the sensitive data.
The documents once again prove the fact that the scanned fingerprints are stored on a device; your iPhone is not capable of sending them to Apple or third party servers. And that is important, right?

Leave a comment