Apple Seeds iOS 10.3.2 Beta 5 to Developers and Public Testers

Apple has released iOS 10.3.2 Beta 5 to developers and public testers. The release took place several days after the release of the fourth beta. Such an early seed of the new build is strange and might mean that the release of the final version of iOS 10.3.2 is just around the corner.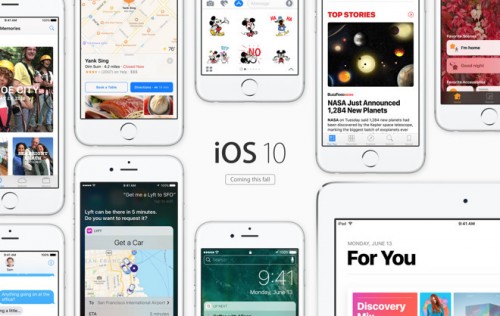 Anyway, iOS 10.3.2 Beta 5 has a build number 14F5089a. As noted by Apple, it contains bug fixes and performance enhancements for compatible devices. The company engineers fixed some bugs in Siri and improved the compatibility with third-party VPN apps.
If you have a compatible iPhone, iPad, or iPod touch, you can download and test the latest beta right now. Make sure you also have a developer or public beta tester account.
Before installing iOS 10.3.2 Beta 5 or any other beta, it is recommended to back up all important files in order not to lose them in case something goes wrong with the update.

Leave a comment