Apple Begins Testing Self-Driving Vehicles [Images]

Apple has begun testing its autonomous vehicles on the roads of Silicon Valley. According to the latest images shared by Bloomberg, Apple is using the while Lexus RX450h SUV with a number of sensors and cameras to test an autonomous driving system developed by the company engineers. The sensors the company has used in its cars have reportedly been purchased from the suppliers, not developed internally or custom-made.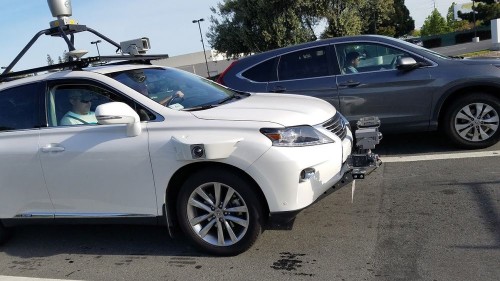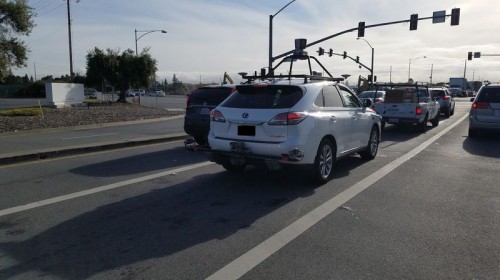 The sensors included Velodyne Lidar Inc.'s top-of-the-range 64-channel lidar, at least two radar and a series of cameras. The sensors appear to be products bought off the shelf from suppliers, rather than custom-made, according to an industry expert who saw the photos.
Apple didn't provide any comments on the issue. Rumors suggest that initially the company planned to create its own car codenamed "Project Titan," but then switched to the development of software for autonomous vehicles. Currently, the future of new software is unknown.
[via Bloomberg]

Leave a comment