Apple Is Finalizing Design of Amazon Echo Competitor

According to the latest data shared by a well-known insider Sonny Dickson, Apple is finalizing the design of the design of its Amazon Echo competitor. The device will support Siri and AirPlay, moreover, it will have some Beats technologies integrated into it. Finally, it will work on an iOS version developed specifically for this device, Dickson added. The name or release date of the mysterious gadget remain unknown.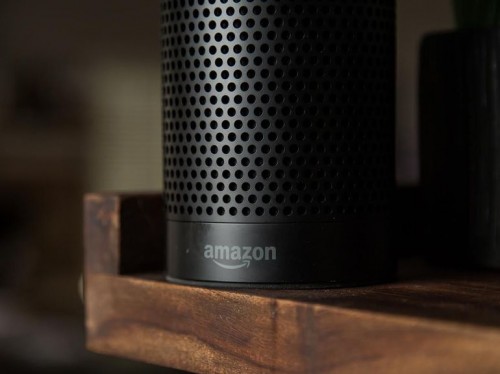 Here's what the insider tweeted:
Apple is currently finalising designs for their Alexa competitor, expected to be marketed as a Siri/AirPlay device.

It is believed to carry some form of Beats technology, and is expected to run an variant iOS.
Last year, first rumors started to appear on the Internet suggesting Apple was working on an Amazon Echo and Google Home competitor. Looks like these rumors are to be believed.

Leave a comment