Apple Seeds iOS 6 Fourth Beta To Developers, YouTube App Is Removed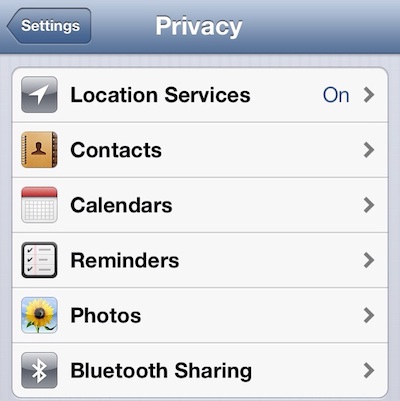 Today Apple released the beta 4 of iOS 6 to developers. The next-generation mobile OS is expected to launch "this fall", probably along with the new iPhone at Apple's media event on September 12th.
The new build is generating some confusion because it is labeled as "third beta" and offered to those who already have already used third beta on their devices.
The most notable change in beta 4 seen thus far is the removal of the YouTube app that was included in iOS since its release in 2007.
The Verge reports that Apple has made a statement confirming the removal of the YouTube app:
"Our license to include the YouTube app in iOS has ended, customers can use YouTube in the Safari browser and Google is working on a new YouTube app to be on the App Store".
Among the other changed found in the beta 4:
- Settings includes a "Wi-Fi Plus Cellular" toggle that allows apps to automatically switch to cellular data if the Wi-Fi network is not performing well.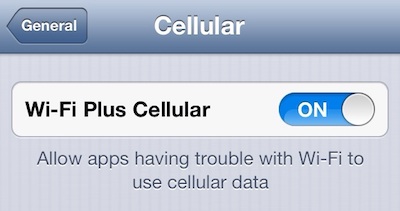 - Passbook app includes an "App Store" button that is not currently function and will presumably direct users to a section of the App Store where they can find apps with Passbook support.
- The Privacy section in Settings now includes a listing for Bluetooth Sharing allowing to control and monitor devices that share data via Bluetooth.

Leave a comment