Apple's Smaller Dock Connector Coming to Entire iOS Device Lineup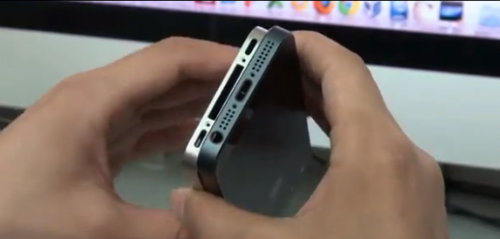 iMore reports that Apple will be moving its entire lineup of iOS devices, including the new iPad, to the new connector later this year. As far as you remember, iMore was the first source to report that Apple will introduce a smaller dock connector with the launch of the next-generation iPhone.
iMore has learned that Apple intends to update their entire lineup of iOS device products to support the new, miniaturized Dock connector, and to do it as early the rumored September 12 special event this fall. This would include the new iPhone 5, the the new iPod nano and iPod touch, the rumored 7-inch iPad mini, and an updated version of the current 9.7-inch iPad.
iMores also notes that the  new information is quite reliable and was reveales by the source, who provides always accurate information. The same source reported that Apple is moving to a smaller dock connector.
Apparently, Apple believes consistent Dock connectors across the line, and other improvements they're able to make to the new iPad this point, are more important than sticking to yearly release schedules.

Leave a comment