Apple Seeds New iOS 9.3.3, OS X 10.11.6 El Capitan and tvOS 9.2.2 Betas to Testers

Apple has seeded the fourth beta of iOS 9.3.3, OS X 10.11.6 El Capitan and tvOS 9.2.2 to developers and public testers. The company encourages the developers to test the pre-release software as well as their applications on newer builds, which may mean that the debut of final versions is just around the corner.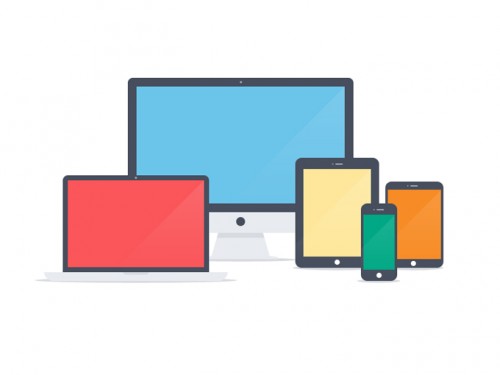 iOS 9.3.3 Beta 4 has a build number 13G33 and contains minor bug fixes and enhancements.
The latest version of OS X 10.11.6 El Capitan has an index of 15G24b and, according to Apple, improves the stability, security and performance of the operating system.
Finally, the main focus in tvOS 9.2.2 beta with a build number 13Y824 is improved security.
If you have a developer account or if you have signed up for Apple's public testing program, you can download the most-recent versions of pre-release software right now.

Leave a comment