Apple Seeds Second Beta of iOS 11.2 and macOS High Sierra 10.13.2 to Developers

Apple released second betas of iOS 11.2 and macOS High Sierra 10.13.2. The beta version for iPhone X has been released on Friday and now it is available for other iPhones and iPads. That's why iPhone X users won't see the notification about the update.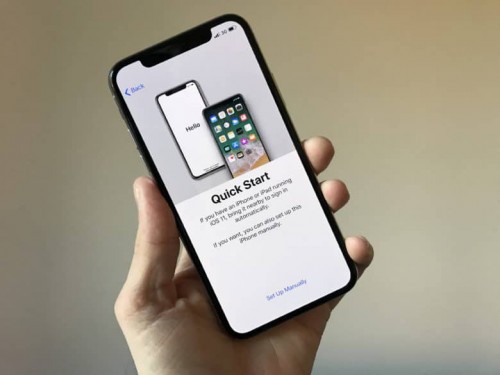 iOS 11.2 will reportedly include AirPlay 2 and Apple Pay Cash features. Though, these features should have been included in iOS 11.1 but they are still not there.
New features include new wallpapers for iPhone 8, 8 Plus and iPhone X that are now available for other iPhones. Apple Pay Cash is mentioned in Siri tips, so it's likely to appear in a major update. Some emoji have been updated with a new look.
macOS High Sierra beta 2 also got new emoji, but in this version no new features have been found. Apple likely focused on some inner improvements.

Leave a comment