Apple Seeking Engineers and Supply Chain Managers in Asia

According to the latest rumors, Apple is currently hiring engineers and supply chain managers in order to speed up the production of the existing and would-be gadgets. As noted by the Wall Street Journal (via MacRumors), the new staff will work at two major Asian locations: in Shanghai, China and in Taipei, Taiwan.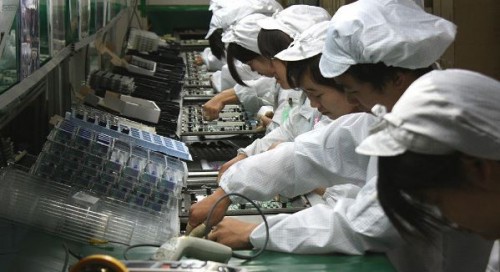 Apple has added several hundred new engineers and operations staff in China over the past two years, with a blitz of hiring that began in mid-2013, people familiar with the matter said. The total number of engineers and operations staff in China now exceeds 600, they said.
Apple is currently luring engineers and managers from such tech companies as HTC, Inventec and a couple of others. Experts suggest that in such a way the company from Cupertino hopes to cope with supply constraints and make the production process more efficient. We'll see if this works out.

Leave a comment