Leaked Photos Show Bezel-Less iPhone 6 Front Panel

Two images have recently leaked online that show a bezel-less iPhone 6 front panel, Nowhereelse reports. The photos have been spotted on a Chinese website Sina Weibo, however, now they seem to be deleted.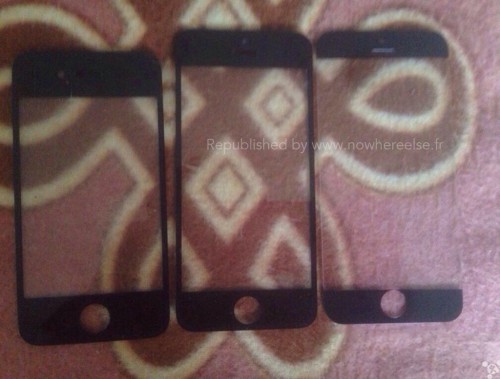 As noted iClarified,
Although these images did not visibly touched and their quality is quite acceptable, it would have been quite easy for the author of these photos to scrape the black layer on the glass panel to delineate the borders of the and display, in order to increase the size of fictitiously latter... Besides the fact that the hole in which the back button to home would slip is not perfectly centered in the height direction puzzled me.
According to the latest Korea Herald reports, the company from Cupertino might be testing the new bezel-less iPhone at the moment. Anyway, the images leaked today don't look very convincing.
Apple is expected to release its next-generation iPhone in the second half of 2014. The exact date remains unknown as some sources say the new handset will be released in September and the other believe that this will happen earlier - in July.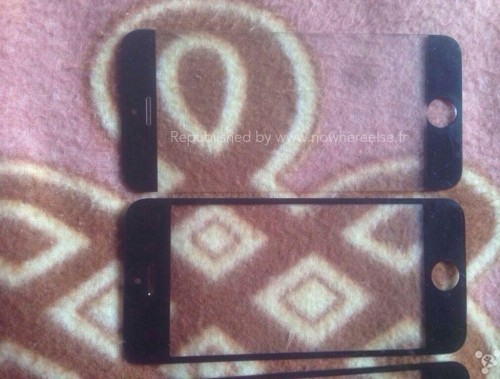 Leave a comment