Apple Seeks Additional $179 Million in Supplemental Damages from Samsung

Three weeks ago, Apple received $548,176,477 from Samsung as a compensation for patent infringements. Last week, the Cupertino-based tech giant requested another $179 million in supplemental damages and $1,192,490 in interest payments, so looks like Samsung has a new problem to solve.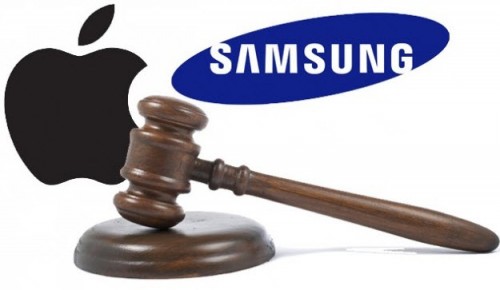 Earlier, the court ruled that the South Korean manufacturer infringed on a couple of Apple patents covering design and functionality of portable devices in general and smartphones in particular.
Here's what the reporters write on the issue:
The figure is based on unit sales figures provided by Samsung of five infringing models (quite old Galaxy S II variants) that Samsung continued to sell after the verdict was reached over three years ago.
It is currently unknown whether Apple will get the sum it seeks. Even if not, the company will still noticeably improve its financial status.
[via AppleInsider]

Leave a comment