Buying A Second Hand iPhone: Tips and Tricks

A lot of people prefer buying pre-owned iPhones. On the one hand, such devices are much cheaper than new, although offer the exact same functionality. On the other hand, however, a previously used iPhone may be physically damaged as well as locked by carrier and/or iCloud, so it is always good to know what to check before purchasing a second hand iPhone. Below you will find some useful tips.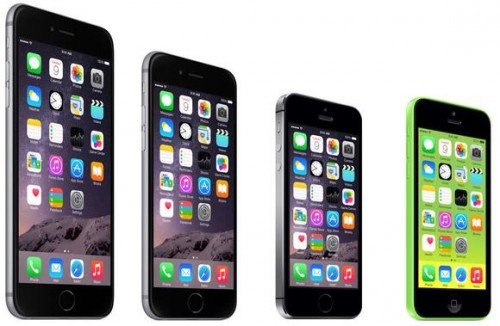 First of all, check whether the handset is not water damaged and if it powers on and charges. You will find the water damage indicator in the SIM card slot. If it's red, don't buy the device.
Using the IMEI of the device (the numbers on the back panel and in the Settings app should match) determine if the iPhone wasn't lost or stolen. There are many websites that let you check the device information with the help of IMEI, so that's an easy task.
Make sure the phone is not locked by a carrier. Put any SIM card in the slot and try to make a call.
Check whether the phone is not locked with the Activation Lock. It is difficult and illegal to bypass this security feature, so it's not recommended to buy locked smartphones even though they're noticeably cheaper that those not locked.
Turn on the device and check its main features (camera, speakers, Wi-Fi, Bluetooth etc.)
Using this easy steps, you will buy a decent second-hand iPhone. Hope this article will help you!

Leave a comment