Apple Sold 13 Million iPhone 6s and 6s Plus Units During First Weekend of Availability

Apple has officially announced that it sold more than 13 million iPhone 6s and iPhone 6s Plus units during the first three days of availability. Apple CEO Tim Cook has even said that this year's sales are 'phenomenal'.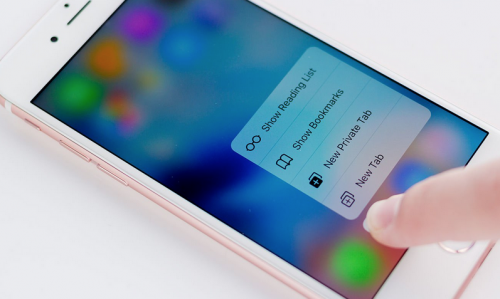 The reason for such words is quite obvious and simple: if to compare the iPhone 6s and iPhone 6s Plus first weekend sales to the sales of the iPhone 6 and iPhone 6 Plus, we can notice that in 2015, Apple has set up a new record, topping previous result by more than 3 million units. Looks like the addition of an extra gigabyte of RAM, 3D Touch display, better camera supporting Live Photos and a number of other improvements has encouraged customers to purchase new handsets as soon as possible.
Sales for iPhone 6s and iPhone 6s Plus have been phenomenal, blowing past any previous first weekend sales results in Apple's history. Customers' feedback is incredible and they are loving 3D Touch and Live Photos, and we can't wait to bring iPhone 6s and iPhone 6s Plus to customers in even more countries on October 9.
Both iPhone 6s and iPhone 6s Plus will become available in 40 new countries on October 9th. By the end of this year, customers in as many as 130 countries will get an opportunity to purchase new handsets.

Leave a comment