Apple Started Taking Pre-orders for iPhone 8 and 8 Plus, Apple Watch 3 and Apple TV 4K

Apple is now collecting pre-orders for its new products that will be released on September 22.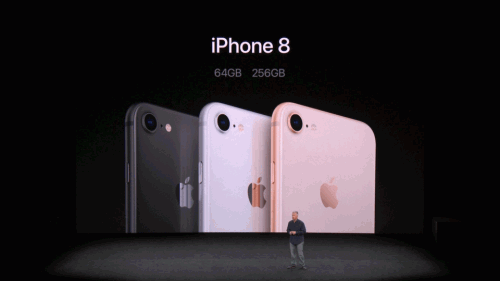 If you are not interested in the anniversary edition iPhone X, you may now pre-order one of the iPhone 8 models. They are available in silver, gold, and space gray finish options with 64 or 256GB storage capacity. The device will arrive in 3 or 4 weeks, but you can choose an option to pick it up in one of Apple retail stores.
Usually, there are queues at the Apple store on the launch day, but this time they might be shorter as many users are going to wait for iPhone X to purchase it.
Are you going to opt for iPhone 8 model? Share your opinion in comments.

Leave a comment