New iPhones' Fast Charging is a Question of Software Update

Apple has introduced its new iPhones with a bunch of new features, including wireless charging.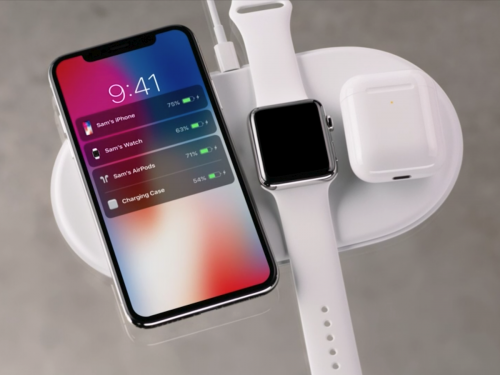 It was said earlier that new iPhone models will support the limited speed of wireless charging (about 7W). The page on the Apple Store with Belkin charging pad also confirms this:
Experience wireless charging using the Qi wireless standard, which delivers up to 7.5W to your iPhone.
But the fast wireless charging is also mentioned in the description, in the header with an asterisk. Under asterisk there is a note:
Fast wireless charging is enabled with a free software update coming later this year.
So, looks like fast wireless charging is going to be supported by the new iPhones and it's not a hardware issue. The main question is when Apple is going to introduce the update: the company may either release it by the end of the year or wait until Apple's AirPower charging mat comes out in 2018.
[via PhoneArena]

Leave a comment