Apple Starts Decorating McEnery Convention Center Ahead of WWDC [Images]

Apple has started decorating the McEnery Convention Center in San Jose for the WWDC conference. The event kicks off Monday, June 5.
During the WWDC keynote, Apple is expected to unveil iOS 11, macOS 10.13, watchOS 4, and tvOS 11. Moreover, rumors suggest that the company will announce new 13-inch and 15-inch MacBook Pro units, the 12-inch MacBook, and possibly the 13-inch MacBook Air. Also, we expect to see the 10.5-inch iPad Pro with thinner display bezels and the Siri Speaker. Chances are, the company will also tease the upcoming Mac Pro and iMac.
You can check out the images showing the decoration process below.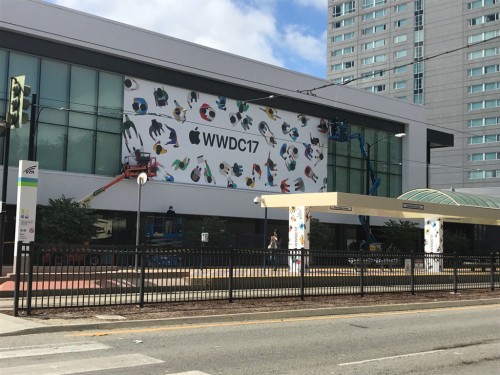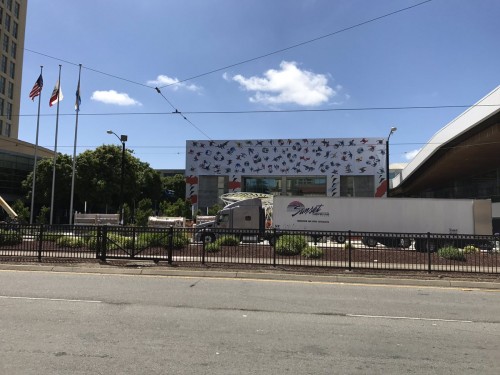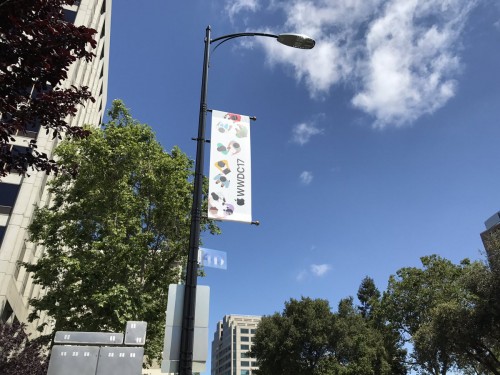 Leave a comment