iPhone 8 Concept Compared with Galaxy S8 and iPhone 7 [Images]

iDropNews has posted several new images showing the iPhone 8 concept near the Galaxy S8, Galaxy S8 Plus, iPhone 7, and iPhone 7 Plus. According to the website, the handset is a bit smaller than the Galaxy S8 and larger than the iPhone 7. Still, both Galaxy S8 Plus and iPhone 7 Plus are larger than the latest iPhone 8 concept. The dimensions of the device are 143.59 x 70.94 x 7.57 mm.
You can check out the images showing the upcoming iPhone 8 concept below. Keep in mind this in not a final design. It's a mockup created using the latest leaks and rumors about the device.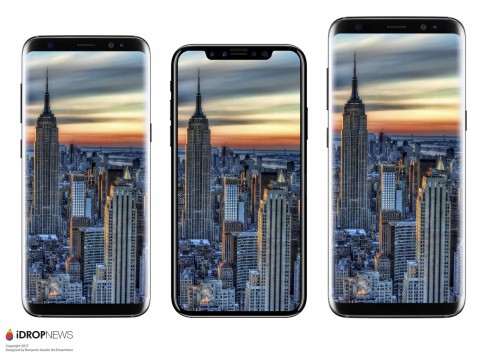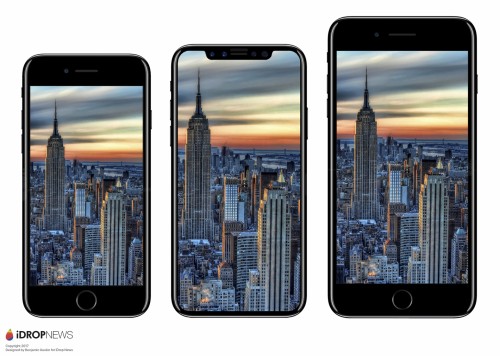 Apple will unveil the iPhone 8 alongside the iPhone 7s and iPhone 7s Plus in September.
[via iDropNews]

Leave a comment