Apple Starts iPhone 5 Sleep/Wake Button Replacement Program

Apple has initiated an iPhone 5 Sleep/Wake button replacement program. The guys from Cupertino plan to recall a number of iPhone 5 models because of an issue, which can make the button "stop working or work intermittently". This is what MacRumors reporters write.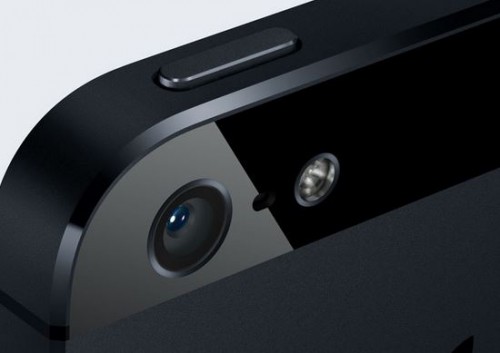 Affected handsets should be brought to Apple Retail Stores or stores of the company's partners. They will be sent to Apple Repair Center and then repaired. Note that the iPhone should be running iOS 7.
The company has created a special support website for the recall where customers can enter their iPhone serial number and see if their phone is one of the "small percentage" of iPhone 5 models that are affected.
As to the possible reasons that cause Sleep/Wake button issue, they're still unknown. Anyway, it's good Apple has initiated the replacement program and made it free for all the users.

Leave a comment