Apple Stopped Selling iPhone 7 with 256GB Storage

The recent report claims that Apple discontinued iPhone 7 and 7 Plus models with 256GB on the day when new iPhones have been unveiled. It was confirmed by an Apple service representative.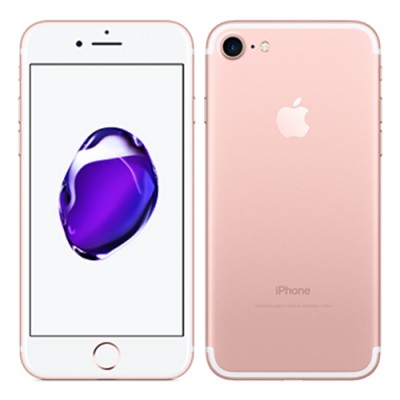 If you visit the Apple online store, you'll see that iPhone 7 and 7 Plus are now only available with 32GB and 128GB. In this way, Apple is trying to revert customers for buying iPhone 8 that is available in 256GB storage versions. Besides, iPhone X will also have 256GB storage capacity.
It was said earlier that there were more search queries in Google for iPhone 7 than for iPhone 8 and iPhone 7 is sold better than 8. Looks like iPhone 8 isn't really well accepted and Apple decided to somehow remedy this. Probably, not the best solution, but we'll see if it works when iPhone X comes out.
[via PhoneArena]

Leave a comment