Apple Releases Fifth Beta of iOS 11.1

Few days after the release of iOS 11.1 beta 4 Apple has released the next update for developers as well as for public testers. No new features have been spotted so far.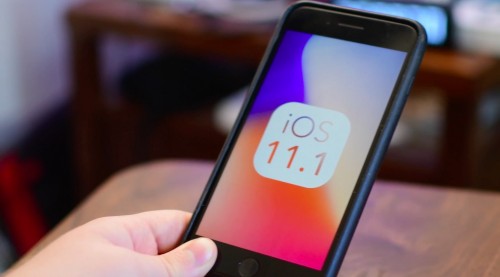 The release note for the fifth beta is the same as for the fourth beta, meaning there are some minor inner changes in this version.
iOS 11.1 brought a lot of new emoji, returned 3D Touch multitasking, Reachability feature and improved animation effects that are now faster. Apple also addressed the vulnerability in WPA2 protocol used for protecting a lot of Wi-Fi networks.
We are looking for introducing new features like Apple Pay Cash and iMessage sync through iCloud in iOS 11.1.

Leave a comment