Apple To Ship Only Half of the Planned Volume of iPhone X This Year — report

The supply chain sources say that Apple will be able to produce only 20 million iPhone X this year. Earlier reports claimed that the number of iPhones will be 30 to 35 million till the end of the year.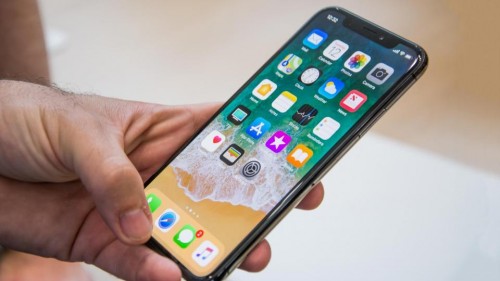 The report from Nikkei Asian Review says that problems with OLED displays have been resolved in July, but the camera parts are the reason why Apple cannot produce iPhone X in sufficient number.
Nikkei Asian Review predicts that Apple produces 10 million iPhone X per month and it means that until the end of the year the company will be able to make 20 million units. But this would mean that Apple started ramping up the production only several days ago, so the earlier number 30 million seems more probable, making the report look unreliable.
Still, Nikkei Asian Review claims that Apple started to negotiate with other suppliers and thus it is possible that the production volumes will increase fast.
[via AppleInsider]

Leave a comment