Apple Stops Signing iOS 8.3, Reporters Claim

Apple has just stopped signing iOS 8.3. This means that it is no longer possible to restore a device to this version of Apple's mobile operating system. Moreover, it is now impossible to downgrade to iOS 8.3.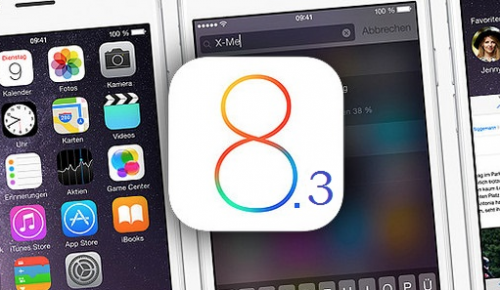 iClarified reporters have also confirmed that the guys from Cupertino are not signing iOS 8.3 at the moment:
Apple has stopped signing iOS 8.3, making restores and downgrades to the firmware no longer possible.
This piece of news is especially important for those people who use jailbroken iPhones or iPads running iOS 8.3 or those, who plan to jailbreak the device with this build on board. Looks like currently it is much safer to upgrade to iOS 8.4 and then jailbreak your compatible device using the Taig tool. If you are looking for the instructions for untethered jailbreak of iOS 8.4, you will find them in our earlier previous post.
If you for some reason don't want to upgrade to iOS 8.4, you can stay on your jailbroken iOS 8.3. However, in this case make sure you don't update your device accidentally. Once again, you won't be able to restore your phone or tablet to the earlier version of iOS.

Leave a comment