Apple Supplier LG Display to Build New Plant

According to the latest report from people familiar with the matter, one of Apple's main suppliers, LG Display, is currently building a new manufacturing facility capable of producing OLED displays for the Apple Watch and other devices. This new plant will allow to increase the number of components manufactured each quarter and as a result, will help Apple and other LG Display partners avoid delays in production and shipment of new smartwatches to customers. DigiTimes reporters, who cite Korea's Digital Times, claim that the facility will cost the company about  $4 billion.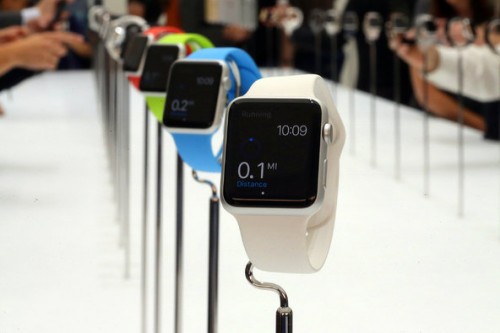 The plant will be called P10 and located in Paju, South Korea. It is expected to become the largest manufacturing facility in the area.
The new plant will cost north of $4 billion to build, with assembly lines expected to start churning out OLED panels for smartphones, tablets and TVs sometime between 2017-2018.
Additional details about the plant should surface on the Internet by late November.
[via iDownloadBlog]

Leave a comment