Apple Takes 92% of Profits with 20% Smartphone Market Share

According to the latest report from Canaccord Genuity, Apple takes 92% of the entire smartphone market profits with only 20% share of smartphone sales. As noted by the analysts, back in 2007, when the guys from Cupertino introduced the iPhone, two-thirds of the smartphone market profits were taken by Nokia. In 2012, the profits of Apple and Samsung were nearly equal, however, since that time, the situation has changed and now we see that Apple is far more successful that its South Korean rival.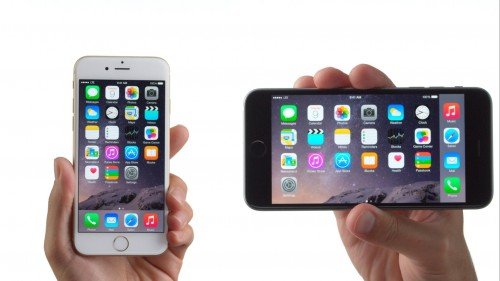 Android may have the market share, but it's an entirely different story when it comes to profit share: the latest estimates from Canaccord Genuity indicate that Apple takes 92% of the profits for the entire smartphone industry despite accounting for only 20% of sales.
It should be noted that Apple's smartphone market profits share used to be a bit higher last year during the holiday season. Can't wait to see the financial report, which is expected to be officially released on July 21st. As you know, the guys from Cupertino are expected to tell us about their revenue and net profit generated by the iPhone, Mac and Apple Watch sales in the third quarter of this fiscal year.
[via 9to5Mac]

Leave a comment