Apple Temporarily Stopped iCloud Password Resets Over The Phone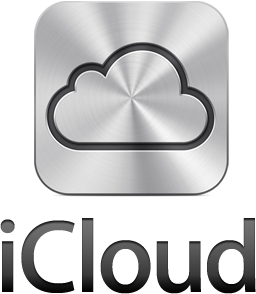 According to Wired, Apple has temporarily stopped processing changes of Apple ID passwords over the phone. This step comes as a response to the experience of reporter Mat Honan whose iCloud account was hacked, which resulted in the wipe of his MacBook Air, iPad and iPhone. Wired reports:
"An Apple worker with knowledge of the situation, speaking on condition of anonymity, told Wired that the over-the-phone password freeze would last at least 24 hours. The employee speculated that the freeze was put in place to give Apple more time to determine what security policies needed to be changed, if any".
Amazon has also made changes in its policy following the publication of the hacking report. The company no longer allows people to change their email address or credit card settings over the phone. Hackers had used loopholes in Amazon's policies in order to discover the last four digits of Mat Honan's credit card, which they used to take control of his iCloud account.

Leave a comment