Apple to Add HD Audio Playback to iOS 8 and Release New In-Ear Headphones and Lightning Cable

According to the latest rumors from various sources, Apple is planning to improve the quality of music playback in iOS 8. Apart from that, the guys from Cupertino may release new versions of both In-Ear Headphones and Lightning connector.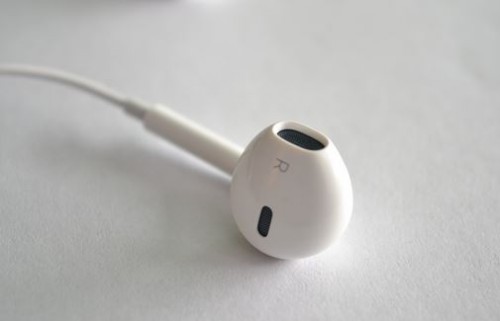 As you know, Apple's iOS 7 doesn't support high-definition audio. It's good that Apple has decided to add such an important feature to the next version of its mobile operating system.
According to MacRumors,
Apple is said to be introducing high definition audio playback in iOS 8 alongside new versions of its In-Ear Headphones and Lightning connector, according to a report from Mac Otakara (Google Translate).
Apple is expected to unveil iOS 8 and high-quality iTunes music downloads at WWDC, which starts on June 2nd. This means you will get an opportunity to listen to high-quality tracks very soon.

Leave a comment