Apple to Add Iris Scanner to iPhone in 2018 - Rumor

According to the latest report from DigiTimes reporters, in 2018, the iPhone will get a brand new biometric scanner. The supply chain insiders are sure that Apple will add an iris scanner to the next-generation iPhone to enhance its security features.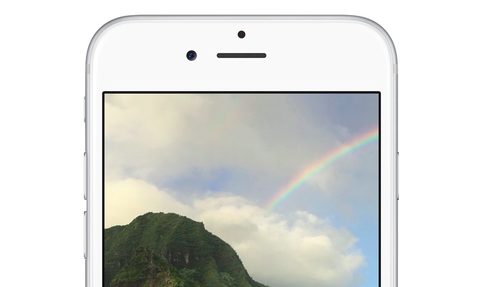 Currently, the iPhone 5s and newer devices are equipped with a Touch ID fingerprint sensor capable of recognising and storing locally up to 5 fingerprints. Apple's main rival, Samsung, may be the first to introduce a similar system in its Galaxy Note 7 that is set to be released next month.
The report cites unnamed sources and notes of the effects iris scanning capabilities will have on the broader smartphone market. It's likely that Samsung will beat Apple to the market with its eye recognition technology, though, perhaps launching the capability as soon as next month with the Galaxy Note 7.
Human iris is unique, just like fingerprints, that is why adding an iris scanner to the new iPhone will improve the security of user's data.
[via 9to5Mac]

Leave a comment