Apple to Announce Beats Acquisition This Week

The company from Cupertino will officially announce Beats Electronics acquisition this week, The New York Post reports. The sum of acquisition is slightly lower than we expected.
As it was mentioned last week, Apple planned to purchase Beats for about $3.2 billion. As it turns out, the sum for some reason has been reduced to $3 billion.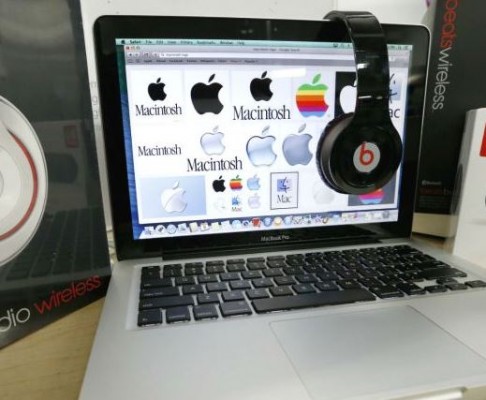 According to what is written in the original report,
The tech titan is expected to announce its acquisition of Beats Electronics this week — at the slightly reduced price of $3 billion, The Post has learned.

A report in the Financial Times earlier this month tipping the deal put the price at $3.2 billion.
Beats Electronics co-founders - Dr. Dre and Jimmy Iovine - are expected to comment on the acquisition at the Worldwide Developers Conference, which begins next week. Let's hope they will tell us everything.

Leave a comment