Apple to Announce Financial Results of Q4 2015 on October, 27th

As it was already mentioned earlier this month, Apple will officially announce its financial results in the fourth quarter of this year at a special event scheduled for Tuesday, October, 27th. Apple has recently confirmed time and date of the event, so looks like we will soon find out how much money Apple has earned in the last couple of months.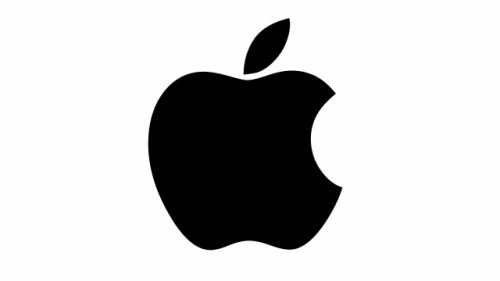 The company is expected to reveal the number of iPhones, iPads, Apple Watches and Macs sold in the last quarter.
Back in September, Apple released the iPhone 6s and iPhone 6s Plus. The demand for these devices remains incredibly strong in the USA, Europe and Asia these days. These devices, together with the updated lineup of iMacs and iPads can generate huge income.
Shortly after the financial call, Apple will post the press-release devoted to the financial results in the fourth quarter of 2015 on its official website. Apart from that, if you have an iPhone, iPad or iPod touch with Safari 7.0 or later, or Mac with Safari 6.0.5 or later, you can listen to the live streaming of the conference call.

Leave a comment