Apple to Build Additional R&D Centers in China

Apple is planning to build two additional R&D centers in China in 2017. Earlier it was announced that two similar centers will open in Beijing and Shenzhen, but the company decided that it needs two more facilities for its major market. They will be located in Shanghai and Suzhou. Apple will spend over $500 million on the Chinese research and development centers.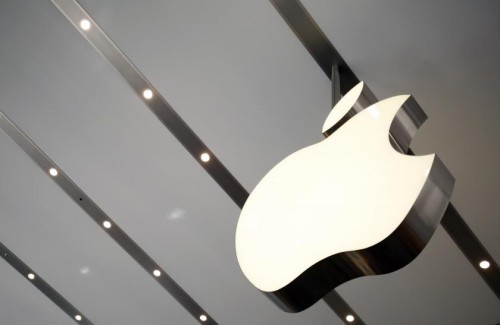 The facilities will help the company hire local university graduates, improve its supply chain processes, and make the complicated relationship with local authorities better.
"We are looking forward to working with more local partners and academic institutions through the expansion of R & D centers in China," said Dan Riccio, Apple's Senior Vice President of Hardware Engineering.
Currently, Apple employs 12,000 people in China directly. The company has also created and supported other 4.8 million jobs over the last couple of years. Many of these are connected with app development for iOS.
[via iDownloadBlog]

Leave a comment