Apple to Improve Its Network and Open Several New Data Centers Soon

According to the latest report shared by Bloomberg reporters, in the near future Apple may significantly improve its high-speed network used for making all of its services work lightning-fast. The guys from Cupertino are reportedly planning to replace the network equipment manufactured by third-party companies with its own and open several new data centers in USA, Ireland and Denmark. In fact, the tech giant will spend $3.9 billion on this task. Such step looks quite obvious now, when Apple launches its brand-new streaming music service called Apple Music.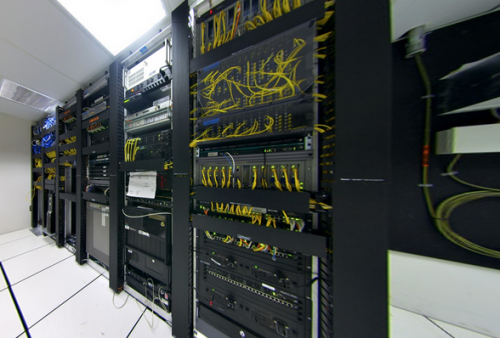 Earlier this year, Apple said it would spend $3.9 billion on new data centers in Arizona, Ireland and Denmark. It's working on at least one product, called a top-of-rack switch, using open-source software from startup Cumulus Networks Inc. running on servers made by Taiwan-based Quanta Computer Inc., said two people with knowledge of the plan.
As it has been mentioned several times, the debut of Apple Music will take place today at the WWDC 2015 keynote. Within several weeks the service will be launched for users. I hope Apple has already done something to improve its network.
[via Bloomberg]

Leave a comment