Apple to Integrate Beats Music in iOS?

According to the latest report from the Financial Times, the guys from Cupertino are currently planning to incorporate the recently-acquired music streaming service called Beats Music in iOS as soon as early next year. Building such an app directly into the mobile operating system will allow to lure new iPhone and iPad customers, make the service more popular and compete with the rivals, for example, with Spotify, on equal terms. Looks like the beginning of 2015 will be full of events.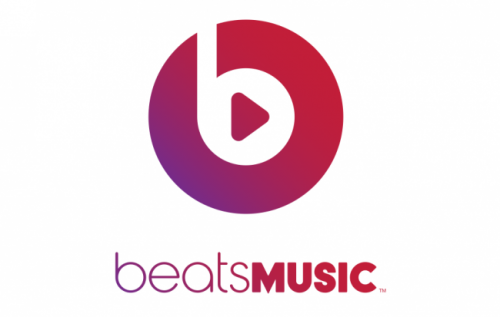 This step is a part of Apple's policy aimed at rebranding Beats Music and making it a part of company's ecosystem. In particular, insiders believe Apple will integrate Beats Music with iTunes Radio. The debut of the integrated Beats Music iOS app may take place in March, reporters believe.
Sources familiar with the situation claim that Apple could bundle Beats Music into iOS as early as March, putting the service in the hands of hundreds of millions of iOS devices. With iTunes music sales continuing to decline, Apple has been working hard to rebuild its music service.
In case you don't remember, Apple purchased Beats Electronics earlier this year. Company's founders and former owners, Dr. Dre and Jimmy Iovine, got $3 billion dollars and high positions at Apple.

Leave a comment