Foxconn to Invest $2.6 Billion into Display Factory Capable of Producing Screens for Apple

According to what people familiar with the matter say, Foxconn will invest $2.6 billion in the construction of the new plant capable of producing displays exclusively for Apple. The new factory will be reportedly build in Southern Taiwan by Foxconn-owned firm called Innolux. Company's executives decided to invest such a large sum of money into construction after the guys from Cupertino made a very "urgent" request.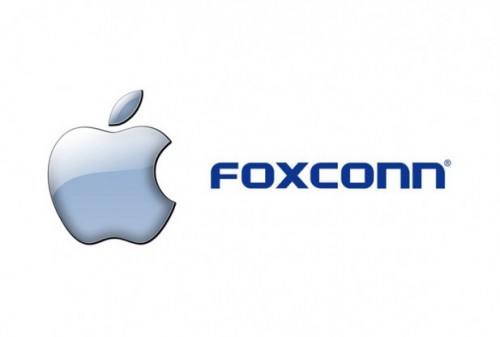 The plant will start its work in the third of fourth quarter of the next year. The installation of the required equipment is scheduled to begin next month. Foxconn's new factory will be situated in Kaohsiung Science Park campus and employ about 2.300 workers.
The new plant from Foxconn-owned Innolux Corp. will begin mass production of panels exclusively for Apple by the end of 2015, according to a representative for the company who spoke with Bloomberg. Equipment installation is reportedly set to begin next month after Innolux received "an urgent request for exclusive capacity," the report said.
It is currently unclear what types of displays the new factory will produce. Reliable insiders believe the plant will get orders to manufacture screens both for iPhones and iPads, however, this information hasn't been confirmed neither by Foxconn, nor by Apple.
[via AppleInsider]

Leave a comment