Apple to Introduce Jet Red iPhone This Year

According to a sketchy rumor shared by Chinese insiders, Apple may release the iPhone 8 in a new 'Jet Red' color. Sources close to the Foxconn plant in Zhengzhou claim that at first the new model will be available only in China, but with time may hit other markets.
Currently, the iPhone is available in silver, gold, rose gold, matte and glossy black finish. Apple typically updates the lineup with new color options each time new smartphone is released. Last year, the company went even further, introducing the Jet Black and Matte Black iPhone 7 and iPhone 7 Plus. It is possible that this year won't become an exception, even though today's rumor can't be called trustworthy.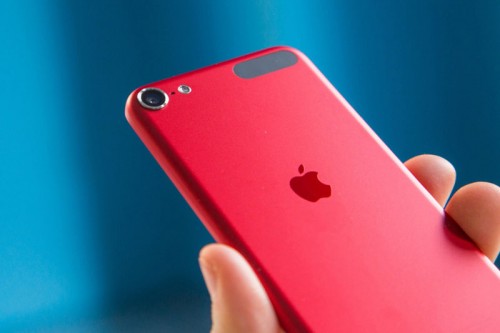 Apple will introduce the iPhone 8, iPhone 7s, and iPhone 7s Plus in the fall. The first device will get a major redesign and new features like inductive charging and facial recognition. As for the other two, their specs are yet to be confirmed by reputable insiders.
[via appleapple.top]

Leave a comment