Apple to Introduce Redesigned Apple Music Service at WWDC - Rumor

Apple may be planning to introduce some major changes to Apple Music at the annual Worldwide Developers Conference in June, Bloomberg analysts report. The company may completely revamp the design of its streaming music service to make it more user-friendly and add some new features and improvements to its online radio and the way users download and stream their music. The rumors about the overhaul have been shared by insiders familiar with the matter who ask not to be identified.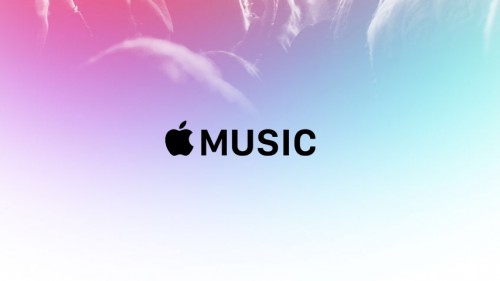 The design of the service has been criticized by users and influential music industry experts many times. This may be the main reason for Apple to change it.
The new look to Apple Music is being overseen by Robert Kondrk and Nine Inch Nails frontman Trent Reznor. There has also been input from Jony Ive's team, Jimmy Iovine, and Eddy Cue.
Rumors suggest that Apple may also change something in the way it markets the streaming music service to lure new customers. However, nobody knows for sure what to expect. Looks like we'll have to wait for Apple's WWDC conference.
Apart from the revamped Apple Music service, at the Worldwide Developers Conference this summer Apple is expected to unveil the next version of OS X and possibly iOS, so stay tuned.
[via iClarified]

Leave a comment