iPhone Named 'Most Influential Gadget of All Time'

Apple's iPhone has been recently named the 'Most Influential Gadget of All Time'. The handset topped the rating of the 50 most influential gadgets. According to what TIME reporters write, such title represents the value of the device and its contribution to the way modern portable devices like smartphones and tablets look and function. Aside from the iPhone, such Apple products like the iBook, iPad, iPod and the Macintosh were included in the ranking. These devices were spotted on 38th, 25th, 9th and 3rd places respectively.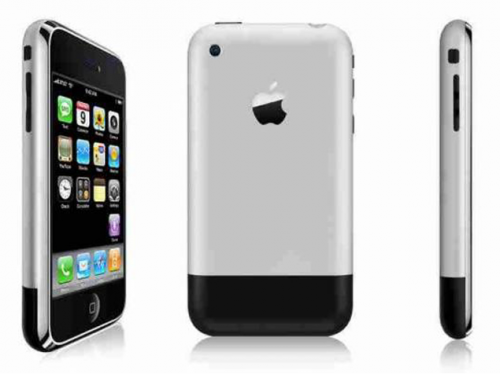 Here's what TIME reporters write about their ranking:
The list—which is ordered by influence—was assembled and deliberated on at (extreme) length by TIME's technology and business editors, writers and reporters. What did we miss?
You can take a look at the full list of the most influential devices of all time at link.
What do you think about the list? Do you agree with the reporters or think that some other devices should have been included in it? Leave your comments below this post.
[via TIME]

Leave a comment