iOS and Mac App Store Experience Search Problems

A growing number of Reddit and Twitter users are reporting about major problems with iOS and Mac App Store that fail to search for popular apps and display correct search results. For example, many users see iPhone apps listed as iPad-only applications and vise versa.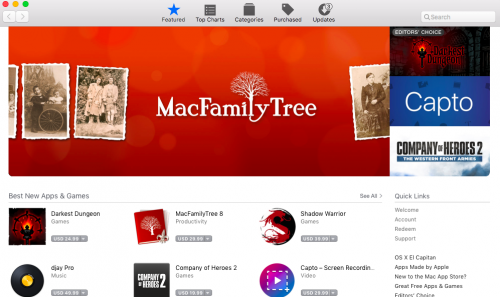 While the search on the App Store can't be called perfect, the most-recent issue seems to make things ever worse. It is currently unknown whether Apple is aware of the issue since the System Status page that normally lists all the troubles with Apple's online services doesn't show any problems at the moment.
Here's what Ben Lovejoy of 9to5Mac writes about the issue:
A number of Reddit and Twitter users are reporting problems searching both iOS and Mac App Stores, with major iOS apps like Star Wars, Spotify and Google Apps failing to show up in search results – and even Apple's own Xcode failing to show in searches of the Mac App Store.
We'll update this post if we find any additional details on the problem.
Have you experienced any issue with either iOS or Mac App Store today? Leave your comments below this post.
Update: The System Status page displays the issue.


Leave a comment